Architecture studio
in the Algarve since 1996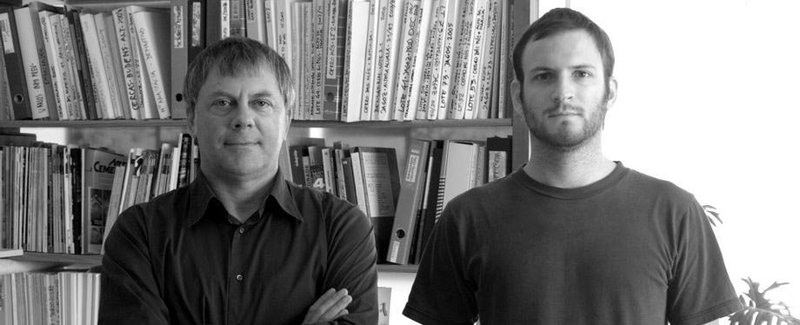 We carry out architectural and execution projects designed especially for the climate, surroundings and construction techniques of the Algarve, both modern and traditional.
Our projects are characterized by quality, convenience and practical use, and taking advantage of the Algarve's characteristic climate and the beauty of its light.
Based on our experience, this quality can only be achieved by taking into account all the important aspects in all phases of the project, including accessibility, sustainability, ventilation and natural light, integration of different systems and infrastructure, energy efficiency, materials and equipment, visual beauty and integration into the environment.
Studio Detelic is an architecture studio in Lagos, founded by the architect Goran Detelić in 1996, in which his son Ino Detelić, an architect from the University of Coimbra, works since 2012.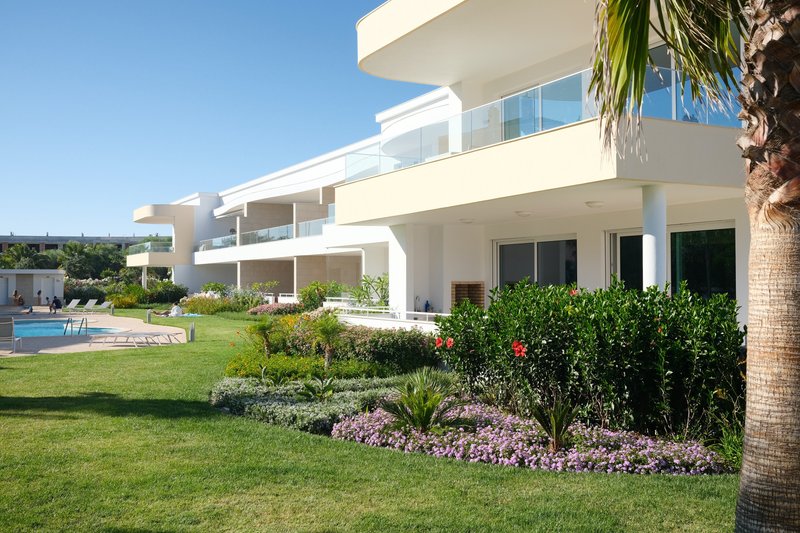 We do both new work and change projects for renovations.
In the last 25 we have carried out the following types of projects in the Algarve:
Houses, single-family houses, semi-detached houses, villas, farms
Multifamily apartment buildings
Restaurants, cafes, kiosks
Nursing homes
Hotels and local accommodation
Stores and exhibitors
Warehouses, garages, access
Leisure areas, swimming pools and gardens
Urbanizations and subdivisions
Goran Detelić (Pula, 1960) is a Luso-Croatian architect residing in Lagos since 1991. He was one of the pioneers in using computer aided design (CAD) in Lagos.
Among his most emblematic works are the Lar Rainha D. Leonor in Lagos, and the new apartment building and shops in the place of the old winery in Lagos.
Count on our experience!
Tell us your project
Contact us to ask for information, quotes or to schedule a visit and speak in person.