Algarve architecture with a modern twist.
with a modern twist.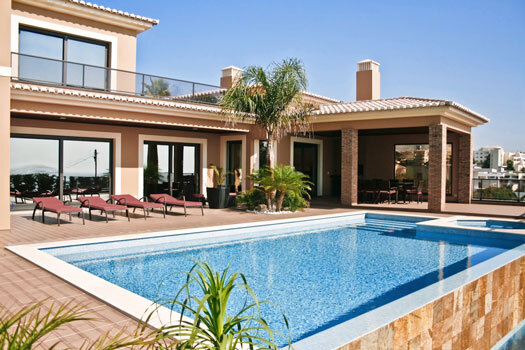 At Studio Detelic, we create contemporary Algarve architecture, focusing on quality, accessibility and sustainability, combining tradition and modern techniques, with the aim of creating comfortable spaces that make the most of the Algarve's privileged climate.
The architecture of the Algarve is the result of centuries of construction adapted to the extraordinary climate of the area, taking into account local needs and lifestyles, and with the raw materials and construction techniques available.
An architecture shaped by light.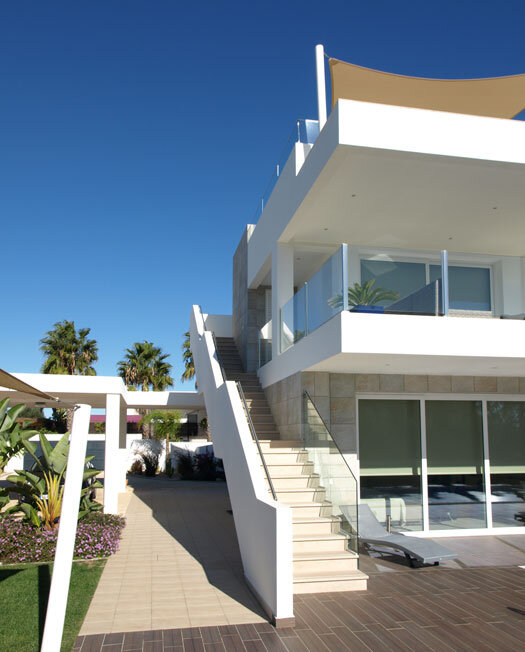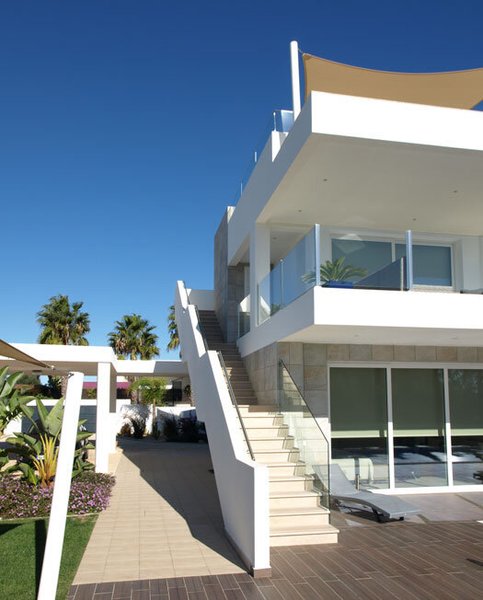 Algarve architecture comes to life with the extraordinary light of the Algarve sky.
The white walls bathed in sunlight, the colors, the decorative elements and the surrounding nature gain a magical quality that is difficult to describe but much appreciated that make the Algarve a special place.
Traditionally, the large terraces and roof terraces (flat roofs), in addition to pleasant leisure spaces, were also used to dry fruit and carry out craft work, washing and drying clothes, food preparation, socialization and many other activities.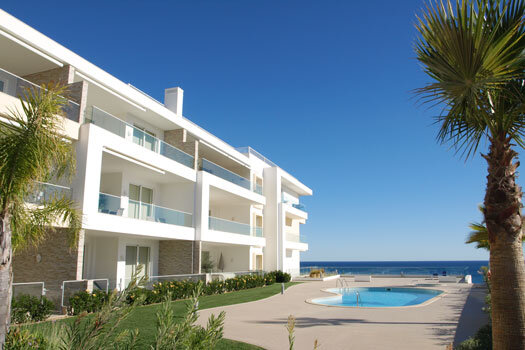 The influence of the Nortada
The Nortada is an Atlantic wind that blows from the north and northwest, and due to the cold, duration and relative strength it becomes unpleasant. This wind is mostly felt in the western (west) of the Algarve.
We design architecture thinking about the Algarve climate so that your stay is always pleasant, whatever the weather.
On the other hand, the Southeast or Levante wind is pleasant because it is warm and allows you to spend nights with short sleeves, and the sea water is warmer and more agitated, providing memorable and fun days and nights.
It is at these times that we can best take advantage of the wonderful balconies, terraces, gardens, and other spaces of the Algarve's architecture.
We unite tradition and contemporaneity, betting on quality, accessibility and sustainability.
Tell us your project
Contact us to ask for information, quotes or to schedule a visit and speak in person.