Sustainable Architecture in the Algarve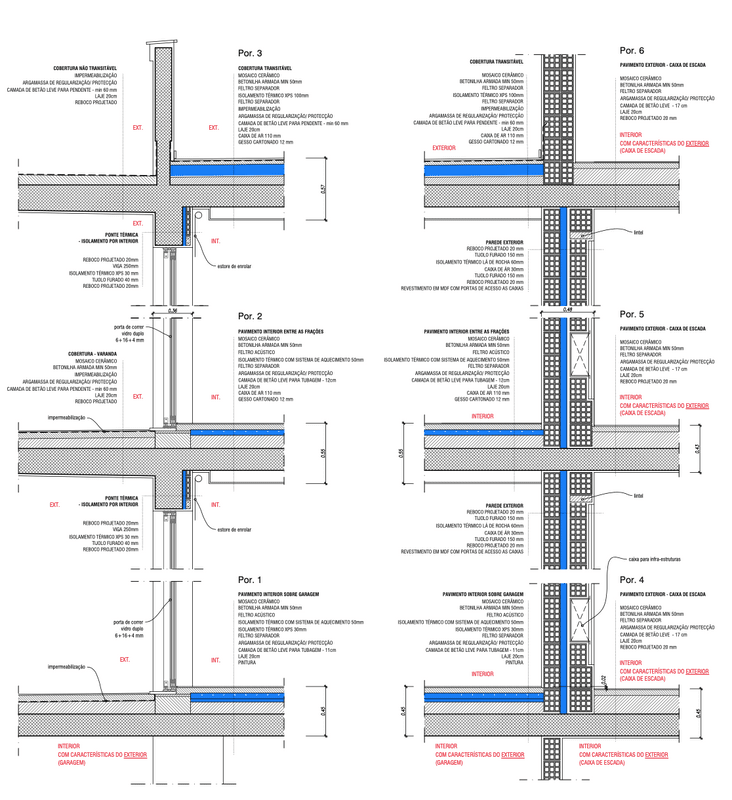 We design with energy efficiency in mind.
A sustainable and energy-efficient building is more economical, convenient, healthy, profitable and has more value than a less efficient one.
An energy efficient building:
It is more sustainable and economical because it consumes fewer resources, makes better use of existing resources and is capable of capturing, storing and reusing energy in different ways.
It is more comfortable and healthy because the temperature variation is more controlled and pleasant, that is, cool in summer and warm in winter, it allows ventilation of spaces without loss of heat or cold, does not form mold or wet or cold walls inside and is insulated from outside noise.
It is more profitable and has more value because, being more efficient, it is more resistant to variations in energy and resource prices, and nowadays buildings with good efficiency are increasingly sought after and stand out in the existing market.
Sustainable construction takes into account the origin, the environmental costs of production and transport of materials and raw materials.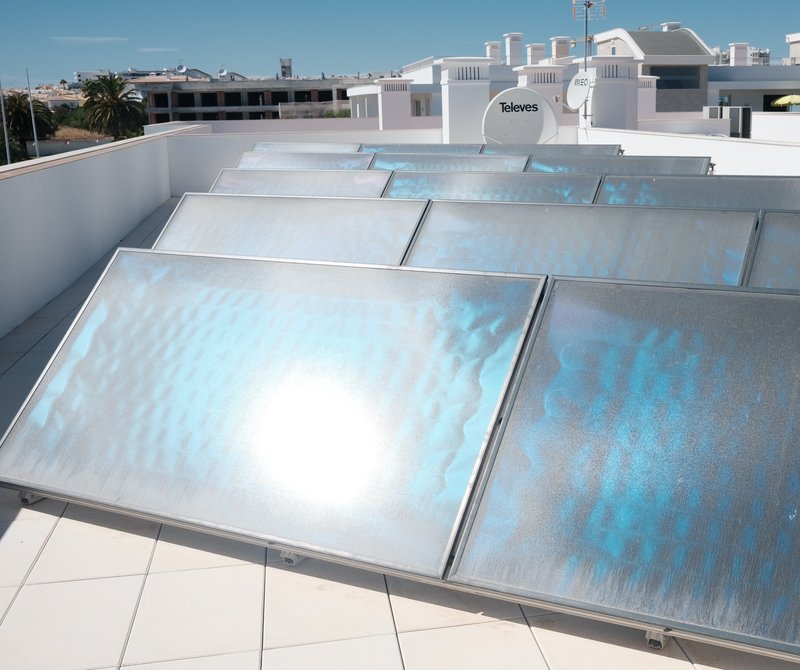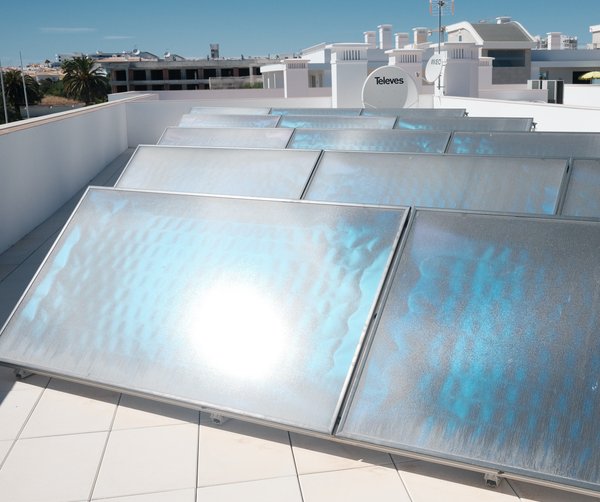 To obtain an A+ energy certificate, it is essential to plan with all the factors that will affect the construction in mind.
Beyond the energy certificate.
Thermal insulation suitable for the Algarve climate.
Elimination of thermal bridges (cause of energy losses and mold formation in interiors)
Taking advantage of the angle of the sun in summer and winter, through calculated shadows to allow the sun to enter in winter to heat up, and to provide shade in summer. The geographical latitude of the Algarve is optimal for this practice.
The Algarve is one of the areas with the most hours of sunshine in all of Europe, so solar panels are undoubtedly an excellent investment for:

Thermal solar energy for both domestic hot water (DHW) and central underfloor heating or pool heating, both in summer and winter.
Photovoltaic or hybrid solar energy, both for storage and consumption of electricity and for heat pumps or other equipment.

Efficient equipment that works by means of heat pumps, both for heating and efficient cooling, which can be integrated with thermal, photovoltaic or both solar panels.
Reuse of gray water.
Tell us your project
Contact us to ask for information, quotes or to schedule a visit and speak in person.